Play guitar and sing with your friends
The lyrics and chords show in sync with the "Leader" on any smartphone, tablet, computer or smart TV.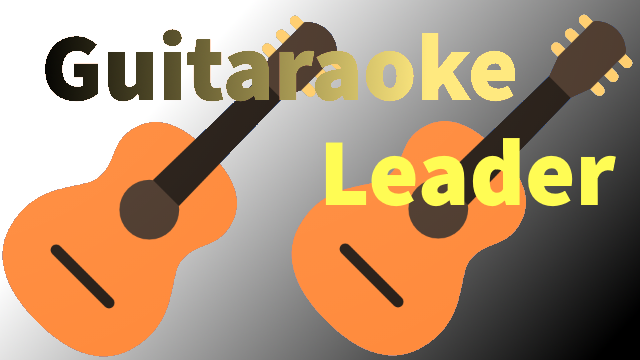 Installation:
1. Only the Leader needs to install this android app. The Followers will use their existing internet browser.
2. The "Leader" installs the last APK for android from the Github release page.
Download the last APK for android
3. This app is safe (no special permission required on android),
you can change your settings to install this APK: "Settings - Security - Unknown Sources". Read more here.
Short instructions for the Leader:
1. Connect to your local wi-fi, or enable the hotspot on your smartphone (share internet, it will create a local wi-fi network).
2. Open Guitaraoke Leader app, click on "Download song", choose a song to download. It will download in the background.
3. Click on the app title "Guitaraoke Leader" in the left upper corner to go back to the first page.
4. The Leader clicks on a song, then clicks on the Play button and finally on the FullScreen button.
5. You can use the back button to exit FullScreen.
6. You can Stop the song and return to the song list.
Super short instructions for the Followers:
1. The Followers connect to the same wi-fi network. Any device, any OS: smartphone, tablet, computer, TV,...
2. In the browser the Followers type the ip address and port in the right upper corner of the Guitaraoke Leader app.
3. The Follower clicks on the button "Full screen".
---
© Luciano Bestia 2021, MIT Licence
Open source repository on GitHub